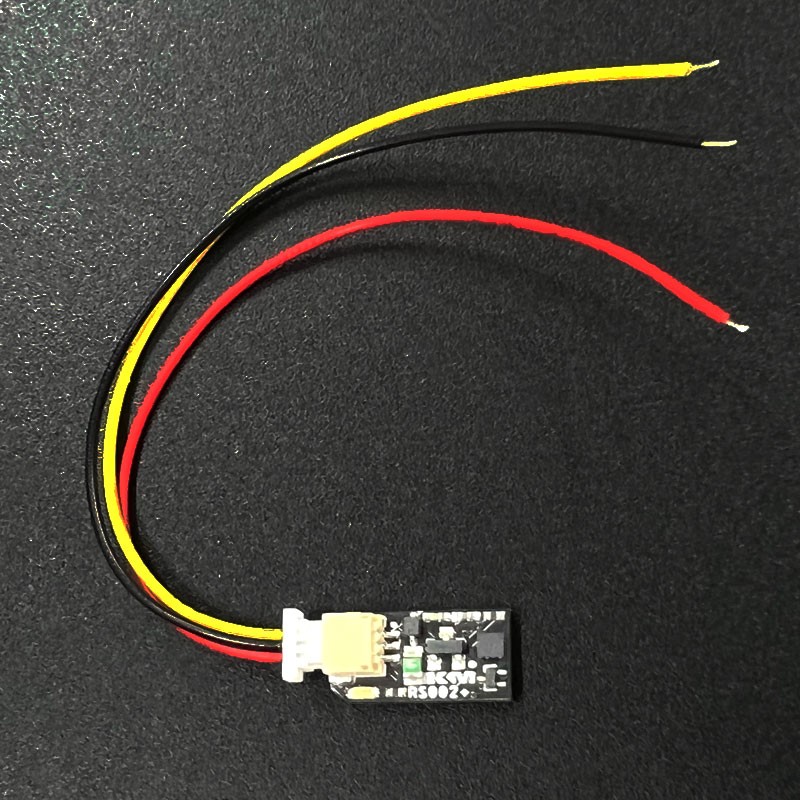  
Renault Immo-by-Wire Emulator - RocketStart RS002+
RocketStart RS002+ (evolution of well-known RS002) emulator for Immo-by-wire Renault vehicles. 

Genuine product

Fast Shipping
This immobilizer emulator works on Renault Immo-by-Wire ECUS. Designed and made in France, RocketStart RS002+ emulator is the tiniest and smartest Renault immo-by-wire emulator on the market. With an included reverse polarity protection and with a very low power consumption MCU, this emulator is totally safe for ECU electronics (if documentation followed).
All units are fully tested before packaging. 
With illustrated documentation and with pre-mounted double-sided sticker at the rear, installation is really easy and fast.
You can freely prepare your dump with an automated online tool. 
Works 100% on these immo-by-wire ecus :
BOSCH MP7.0
BOSCH MS6.3
BOSCH MSA15
BOSCH EDC15C3
BOSCH EDC15VM
DELPHI DDCR
LUCAS DCU3R
MAGNETI MARELLI IAW8R.30
SIEMENS Sirius32
SIEMENS Sirius34
SIEMENS EMS3132
SIEMENS EMS3134