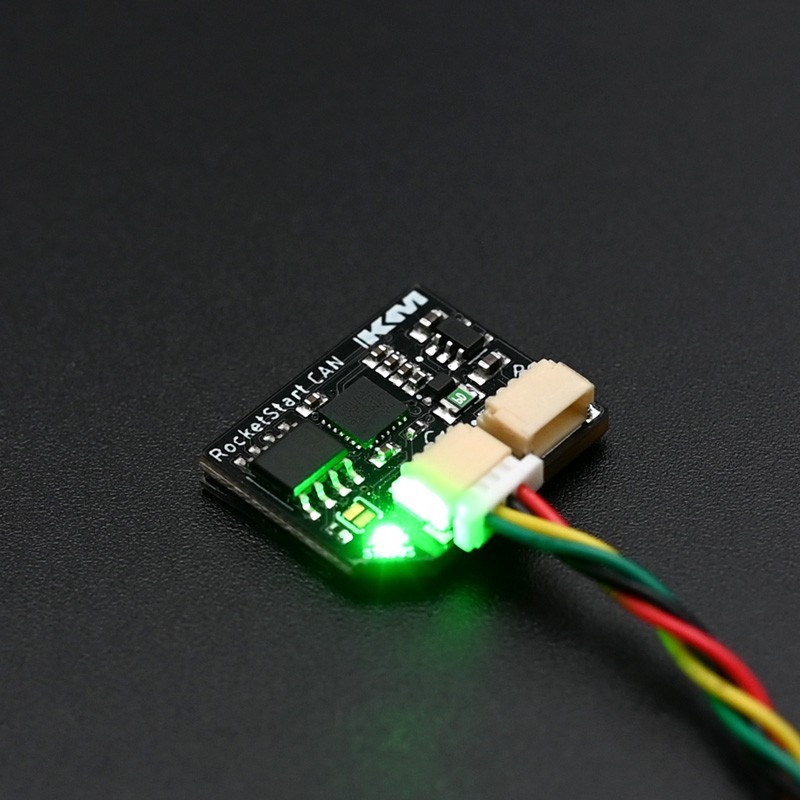  
RocketStart Mini CAN BUS RENAULT & PSA EMULATOR USB
NEW
RocketStart Mini CAN bus Renault & PSA Smart Emulator
! THIS MODEL NEED RSCANMINIPROG TO PROGRAM (SOLD SEPARATELY) !

Genuine product

Fast Shipping
MORE INFOS ON DEDICATED WEBSITE : HTTP://WWW.ROCKETSTART.EU
This immobilizer emulator works on Renault, Dacia, Nissan, Peugeot, Citroën et DS Immo-by-CAN bus ECUS. Designed and made in France, RocketStart RSCAN emulator is the FIRST programmable immobilizer emulator (need RSCANMINIPROG to program via USB). With an included fuse and reverse polarity protection and with a very low power consumption MCU, this emulator is totally safe for ECU electronics (if documentation followed).
All units are tested before packaging.
Dimensions : 20x16.5mm
With setup and wiring help software ! Pre-glued on the backface.

Works with immo-by-can ecus :
Compatibilités Renault / Dacia / Nissan
BOSCH EDC15C13, EDC15C3, EDC16C3, EDC16C36, EDC16CP33, EDC17C11, EDC17C42, EDC17C45, EDC17C84, ME7.4.6, ME17.9.20
CONTINENTAL/SIEMENS EMS3110, EMS3125, EMS3132, EMS3134, EMS3150, EMS3155, SID301, SID305, SID307, SID309, SID310, SIM32, SIRIUS32, SIRIUS34
DELPHI DCM1.2, DCM3.4, DDCR
MAGNETI MARELLI IAW 5NR, IAW 5NR2
SAGEM S2000, S3000
VALEO V40, V42, V50, V50.1



Compatibilités Peugeot / Citroën / DS
BOSCH EDC15C2, EDC16C3, EDC16C34, EDC17C10, EDC17C60, ME7.4.4, ME7.4.5, ME7.4.6, ME7.4.7, MEV17, MED17
CONTINENTAL/SIEMENS SID201, SID802, SID803, SID803A, SID804, SID806, SID807, SID807EVO
DELPHI DCM3.4, DCM3.5, DCM6.2A, DCM6.2C
MAGNETI MARELLI IAW 48P2, IAW 6LP
SAGEM S2000
VALEO J34P, V34, V46, VD46