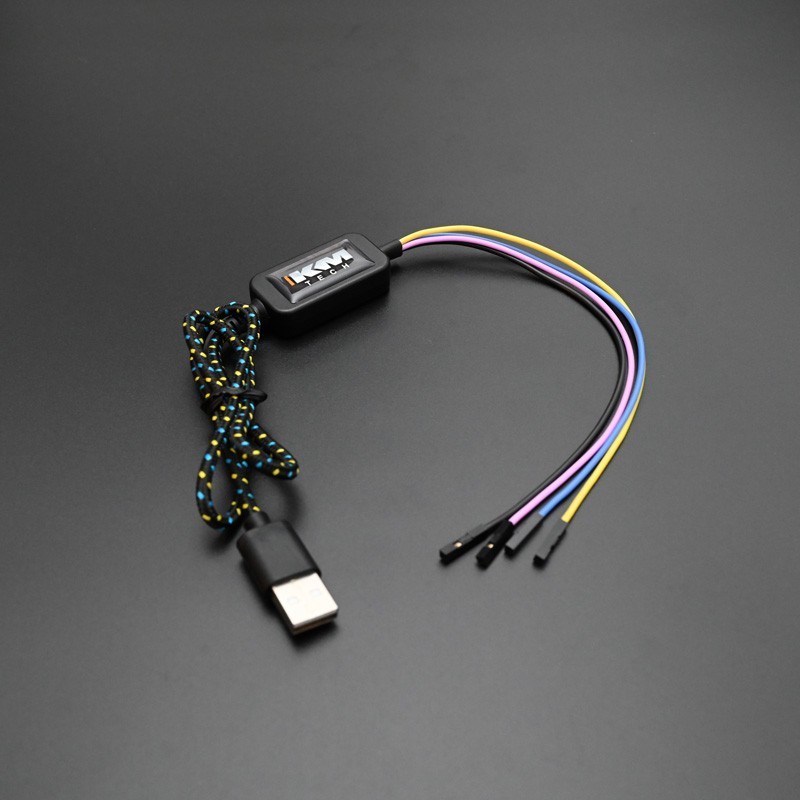  
EDC15 Generator for IOTERMINAL
FX, FY and FZ signals generator to permit the communication between IOTERMINAL and Bosch EDC15 ECU in special mode.

Genuine product

Fast Shipping
Our generator let you send FX,FY and FZ needed signals for IoTerminal tool to communicate with BOSCH EDC15 ecus on bench.
Generated frequencies perfectly follow IoTerminal documentation. All generators are 100% tested before packaging.
USB-powered (don't need a computer so you can use an USB charger for example).
Each wire is terminated with a dupont connector to fit ECU pins. A crocodile-type probe do the ground connection.
This generator is needed to let IoTerminal communicate with :
BOSCH EDC15C7
BOSCH EDC15C2
BOSCH EDC15C4