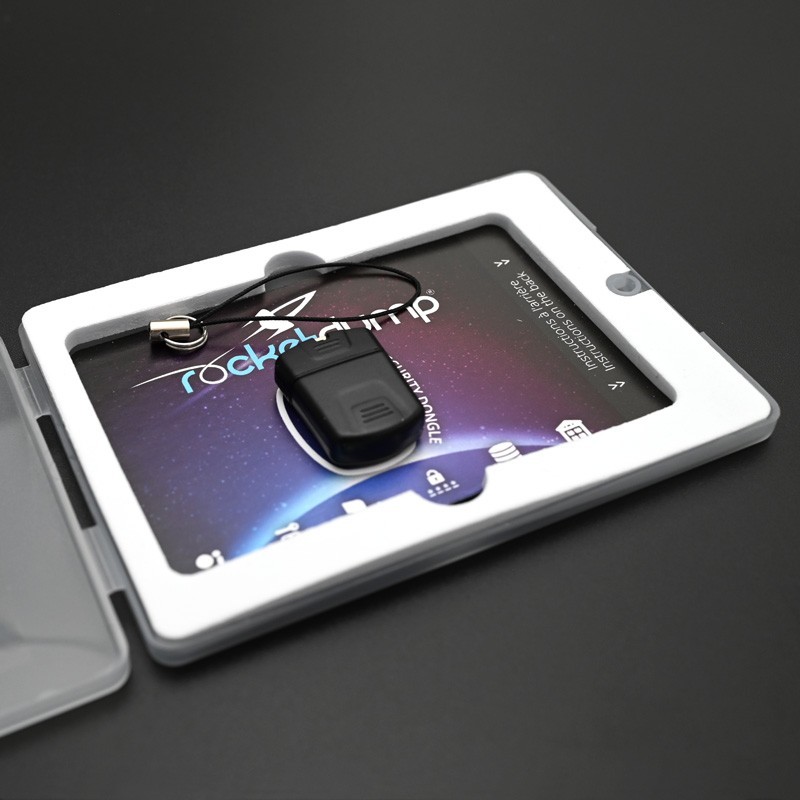  
RocketDump + RocketDump EVO
RocketDump is the first professionnal solution on the market which simplify the repairing process of car electronics.
"FILE SERVICES" ARE NOT ALLOWED

Genuine product

Fast Shipping
An All-in-One solution including necessaries skills to perform engineering tasks on cars electronic modules : engine (ecm), comfort (bsi/uch/body), electro-power steering (eps), electro-steering lock (esl), radio unit, airbag (srs), ...

Some functions included :
Bosch MED17 / EDC17 VAG & Porsche Immo 4-5-6 decrypt (extract CS/MAC/PIN) and transfer immodata
used ECU adaptation
airbag reset after a crash
virginize comfort modules and eps/esl
build immo-off ecu for diagnostics use
EDC17/MED17/MEV17 EEPROM block editor with checsum correction
extract PIN code to register new keys
find compatible part numbers to replace ECU
modify automatically NIV number with checksum correction
restore original maps on chiptuned ECU
calculate radio code from serial or dump
make a dual-map file
edit and compare binary dumps with a powerful automotive-targeted editor
sort and organize all your dumps and documents
maintain your parts and components stock


and each month you will find more !

To get more infos on RocketDump or find a list of solutions, please visit dedicated website www.rocketdump.com
Package includes an USB security dongle which is needed for the execution of the software.
PC in picture not included.
Need a permanent connexion to Internet and an active subscription (1st year is free) to use online functions. Works on PC with Windows XP/7/8/10 32 & 64 bits.