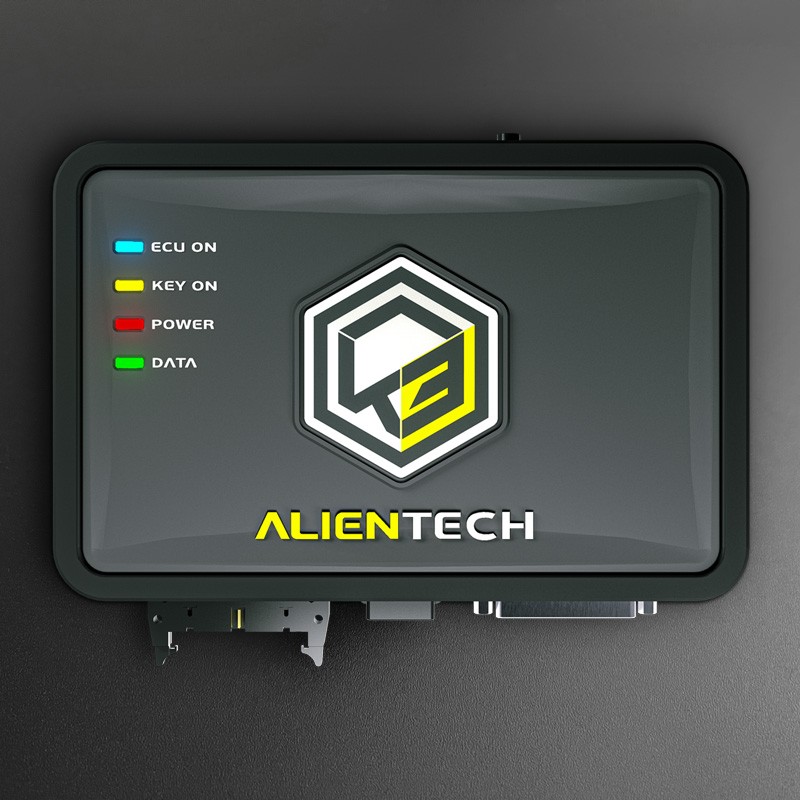  
New KESS3 Master - ECU Programming Interface
KESS3 has been developed to provide everyone, from the young engine enthusiast to the most specialized mechatronic technicians with a quick and simple interface to any engine control unit and automatic gearbox on the market.
Sensational performance, high operational flexibility and ease of use allow you to interface with engines and gearbox control units with a single tool.

Genuine product

Fast Shipping
KESS3 combines 3 operating modes in one tool. OBD, Bench and Boot Mode.
OBD Mode : With the OBD mode, you can easily access all the ECU data through the diagnostic socket.
BENCH Mode : A simple interface to the connector and you have complete access to the data of your ECU.
BOOT Mode : This mode allows you to access all system data areas. Read, Write and Clone.
Configure it according to your needs and your work. Whatever your level and experience in remapping, KESS3 gives you the best.
RENEWED ARCHITECTURE
30 years of experience and passion take shape.
Since 1991 Alientech has been designing and developing tools for ECU remapping. Driven by the passion for excellence, Alientech has incorporated all their design experience in this new tool.
Every aspect of KESS3 is carefully designed to achieve performance, operational flexibility, and ease of use.
Its renewed architecture exploits the full potential of each component.
New microprocessor, latest generation I/O interfaces, new built-in sensors and high-performance EEPROM and FLASH memories are the main features of KESS3
Fiberglass shell. Resilience and Durability for your workshop.
KESS3 case design is completely new. Alientech has provided added value by researching and incorporating the best usable materials. Designed to offer you versatile and rugged mobility, thanks to the durability of the materials.
KESS3 is built around a fiberglass shell which gives it lightness and flexibility. An ergonomic shell, resistant to shocks and vibrations. An exceptionally strong tool that can be taken anywhere.
Case contents
USB cable, needed to interface with the KESS3 instrument through the PC
The new generation OBD cable that integrates all the communication lines used by the various car manufacturers; this cable, therefore, replaces various wirings that were used by KESSv2; more specifically, it is also able to communicate with Honda, Volvo, Lotus and Toyota.
1400SWALIM power supply, capable of providing sufficient current and voltage to communicate with the electronic control units, in a stable and safe way.
144300TALI cable, to power the instrument using a bench power supply (the power supply, on the other hand, is sold separately)
144300KBNC cable to communicate with the control units directly on the bench
144300KTER pack which contains all the cables useful for connection in BENCH or BOOT mode. (extender).
144300T104 rainbow cable IDC 26-10 consisting of 10 wires, used to connect directly to the electronic board of the control unit.
144300T105 rainbow cable IDC 26-16 composed of 16 wires, used to connect directly to the electronic board of the control unit.
144300T106 rainbow cable IDC 26-26 consisting of 26 wires, used to connect directly to the electronic board of the control unit.